If you already own a home, chances are you've had one of two experiences:
Maybe you had an easy, stress-free experience and feel like you know everything you need to know now…
Let me tell you first- your market exposure is incredibly valuable and your positive previous experience means that you've observed good quality service. But things are changing every day and what once was deemed "slam dunk financing" now presents slight challenges in unpredictable forms. There are new rules, new regulations, and new requirements for individuals, corporations, and properties.
Since I have access to a plethora of lenders and every one of their products, I can not only find you financing, but I can find you something that will fit like a glove. Let me be your guide as you work through this process once again.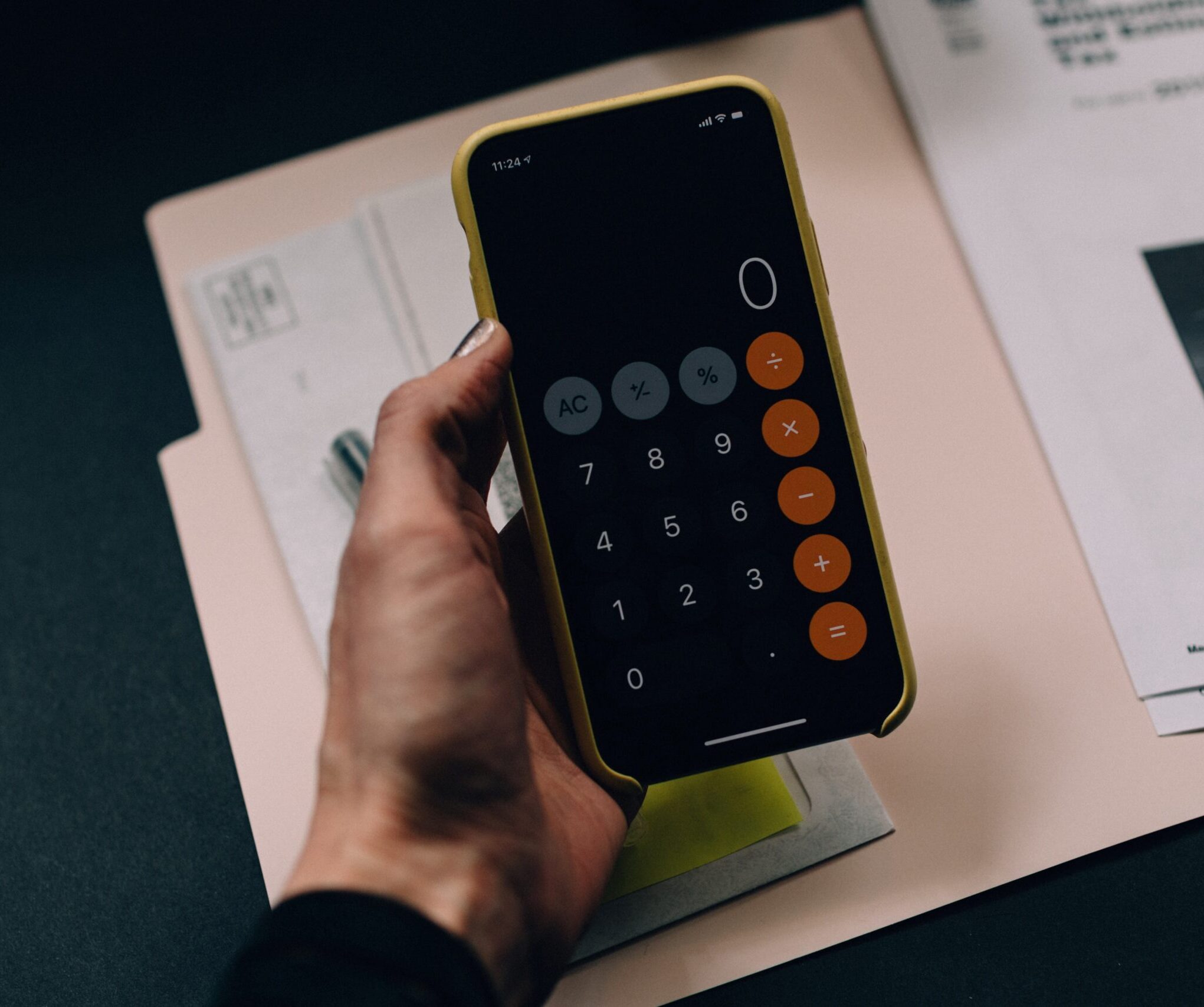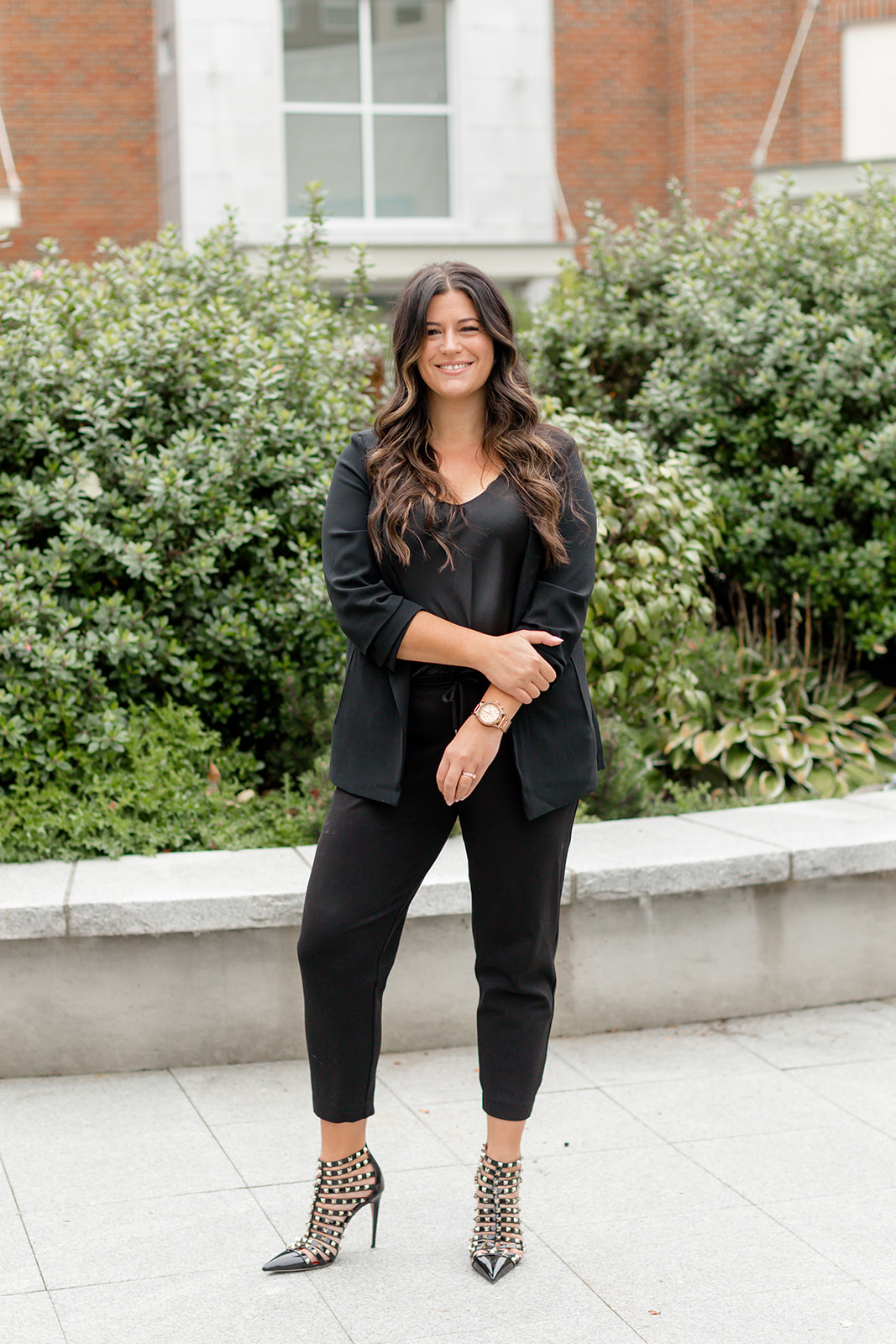 On the other hand…
Maybe buying a home was the most stressful experience you've ever had- and now you're anxious and overwhelmed.
While I don't blame you for feeling this way, I'm here to help. I promise by the time we're through and you're all settled in your new home, the mortgage is going to be the last thing on your mind! If you want to learn more about the process, I'll teach you! If you want to be comforted with the satisfaction of just knowing an expert is handling it, I can do that too! Either way, if you're working with me – I'll take care of it. We'll start with a market evaluation on your current home (if you need help finding an expert, I can check my rolodex). After we know what your home could sell for, we'll take a look at what it will cost to either move or pay out your existing mortgage, giving us an idea of how much equity you can use to purchase another home with. I'll give you a very clear set of expectations for how the money flows through, so you can make other, more important plans for your life!