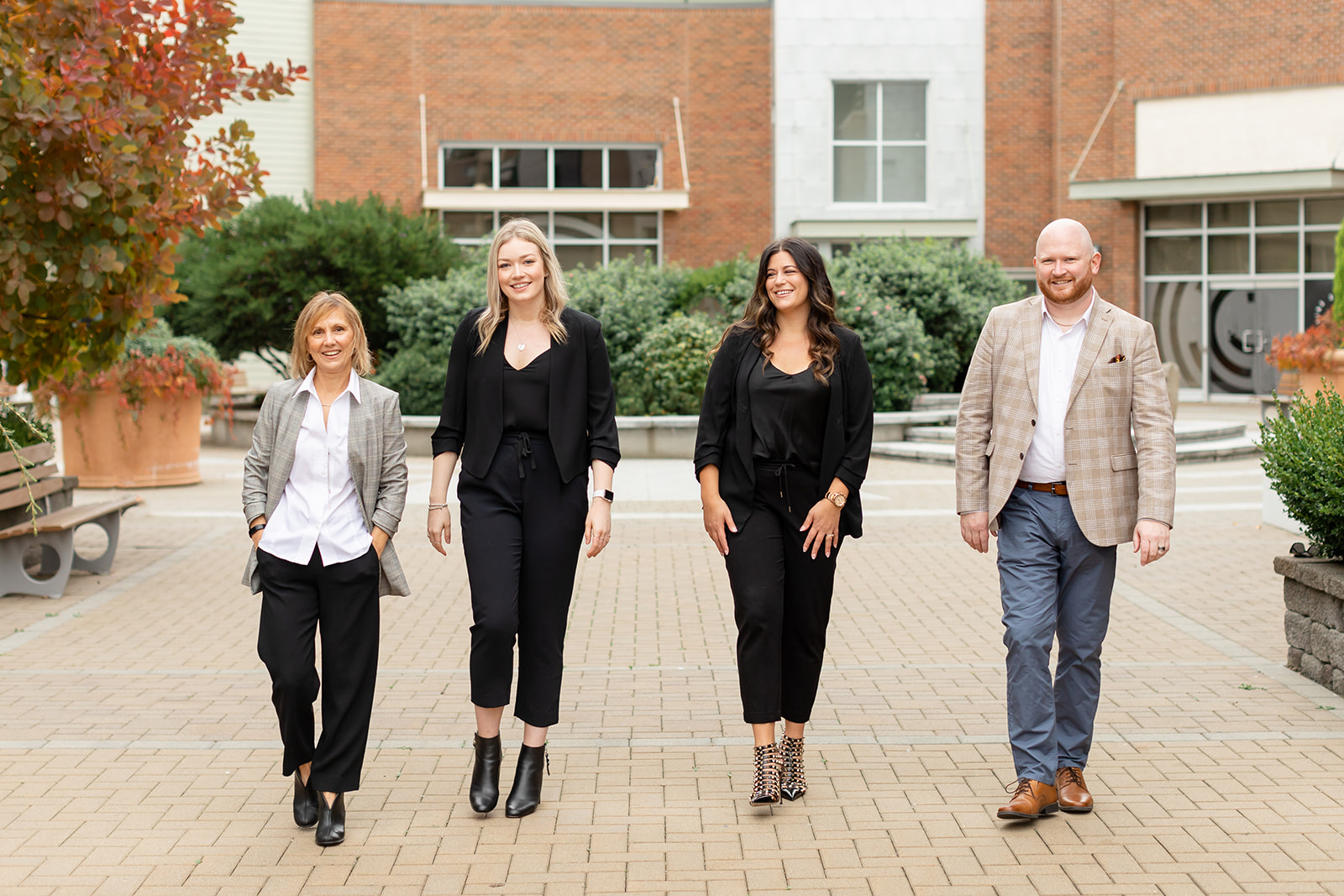 This topic came to me after the 18th bank commercial [...]
STEP ONE
Book a call to tell us about yourself and your mortgage needs- it will take less than 30 minutes and we'll ask a few simple questions that will let us to get to work on your goals.
STEP TWO
Once we know more about your current situation and where you're headed, we'll send you some simple forms and preauthorizations- then we'll book another meeting to complete a file analysis and explain the next steps.
STEP THREE
Sit back and let us take it from there- our team of experienced mortgage professionals will handle everything from here, work with our lenders to secure the best possible outcome, and stay in touch with you every step of the way.