Hi, I'm Rebecca.
I'm a licensed mortgage professional and the founder of Custom Coast Mortgages, based in South Surrey, British Columbia. I grew up in Langley, BC, and spent most of my free time in White Rock during my teens. I loved this community too much to leave- and now my husband Sean and I live with our two daughters and two dogs in a fantastic family-oriented neighborhood in South Surrey.
We love everything about our end of town; beach access, dog parks, swimming pools, and the overall wonderful sense of community. We have the best neighbors on the planet and if given the choice, we'd live here over anywhere else in the world – but many of the people nearest and dearest to us live in Calgary, Alberta, so we try to make quarterly visits out that way and we encourage regular visitors. (Nothing beats doing the "tourism route" in your own city!)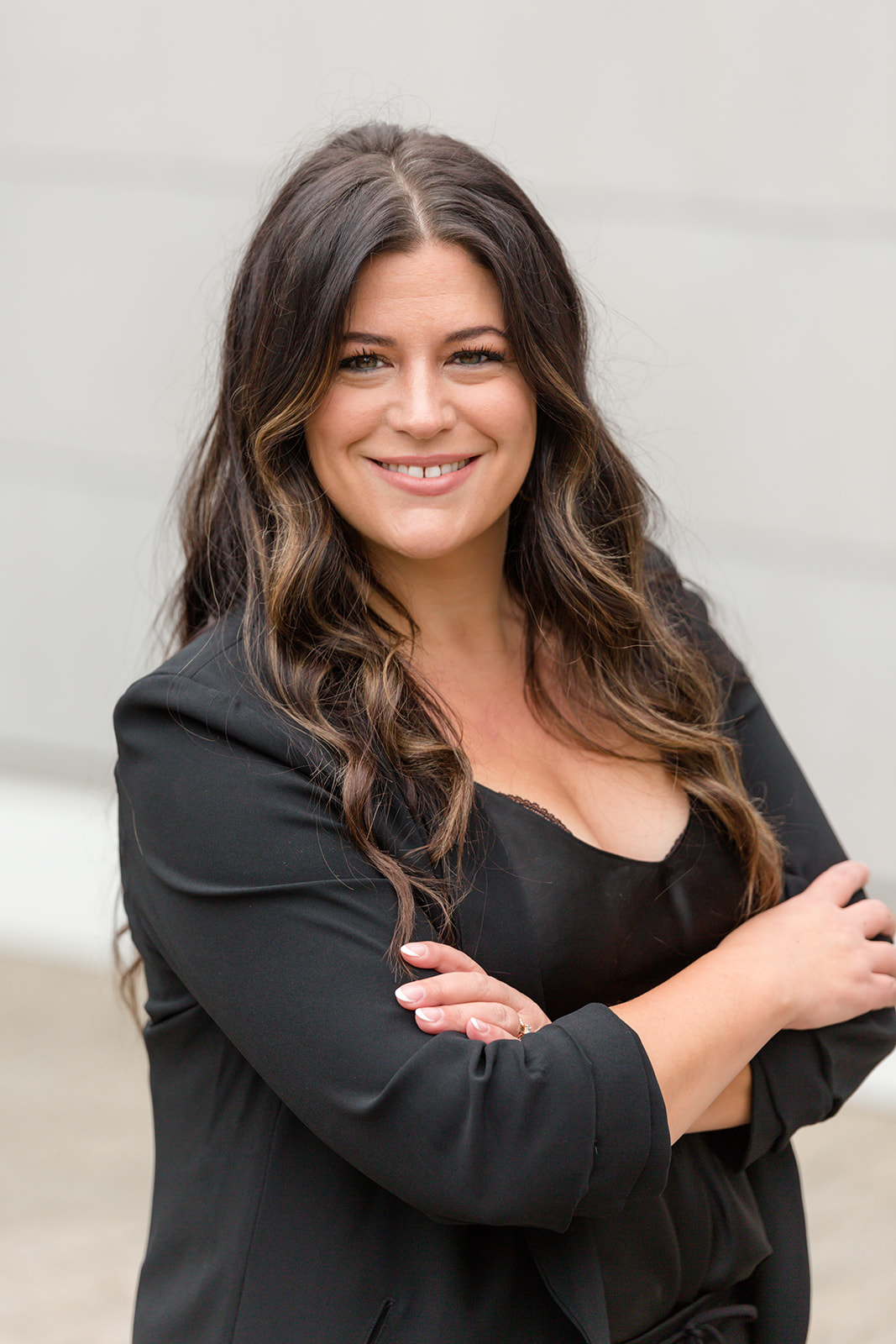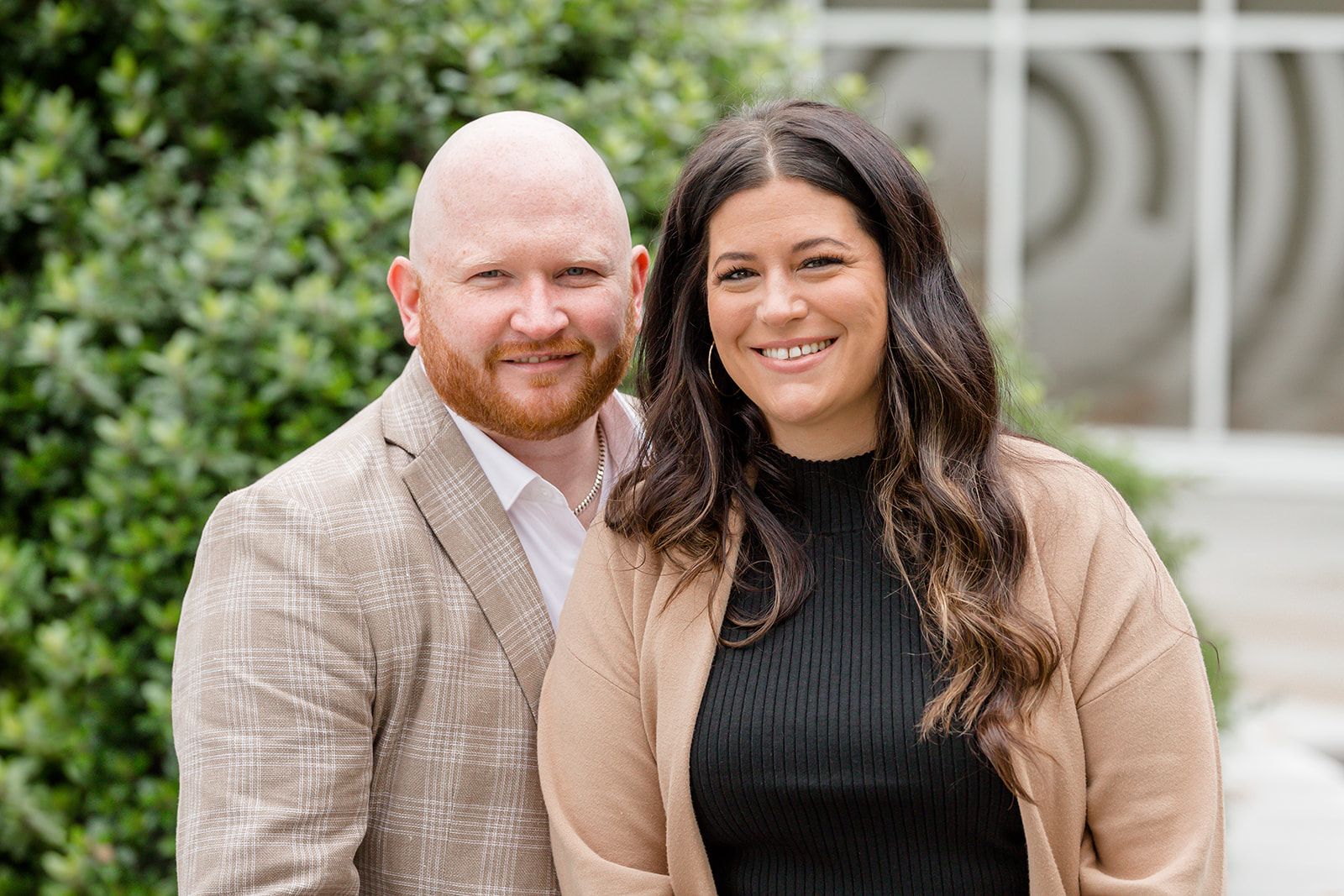 You're in good hands.
Professionally, I've been a residential and commercial conveyancer for several local law firms, I've also been a software sales representative, specializing in real estate software specifically designed for lawyers and notaries and I've been a title insurance representative as well. I have been living, eating, and breathing real estate for the last 12 years of my life. As a real estate enthusiast, joining the industry as a mortgage broker has been something I worked towards for many years and I'm so happy to be able to help people by sharing my expertise (and extremely robust network of partners!)
It takes a village to provide the exceptional level of service you'll receive at Custom Coast Mortgages. Our team of experienced mortgage professionals is here to support you every step of the way!
JANE THOMSON, Mortgage Professional
VIVIAN MARTIN,      Mortgage Professional
SEAN CASEY,         Mortgage Professional
"Rebecca's work ethic is UNMATCHED-  and her expertise in this space is second to none. Her passion for helping people save money, save time, and set themselves up for a financially successful future is clear from the moment you get on the phone- and once you become a Custom Coast client, she's always looking out for you and available to help with your next step."