Hi, I'm Rebecca.
I'm a licensed mortgage professional and the founder of Custom Coast Mortgages, based in South Surrey, British Columbia. I grew up in Langley, BC, and spent most of my free time in White Rock during my teens. I loved this community too much to leave- and now my husband Sean and I live with our two daughters and two dogs in a fantastic family-oriented neighborhood in South Surrey.
We love everything about our end of town; beach access, dog parks, swimming pools, and the overall wonderful sense of community. We have the best neighbors on the planet and if given the choice, we'd live here over anywhere else in the world – but many of the people nearest and dearest to us live in Calgary, Alberta, so we try to make quarterly visits out that way and we encourage regular visitors. (Nothing beats doing the "tourism route" in your own city!)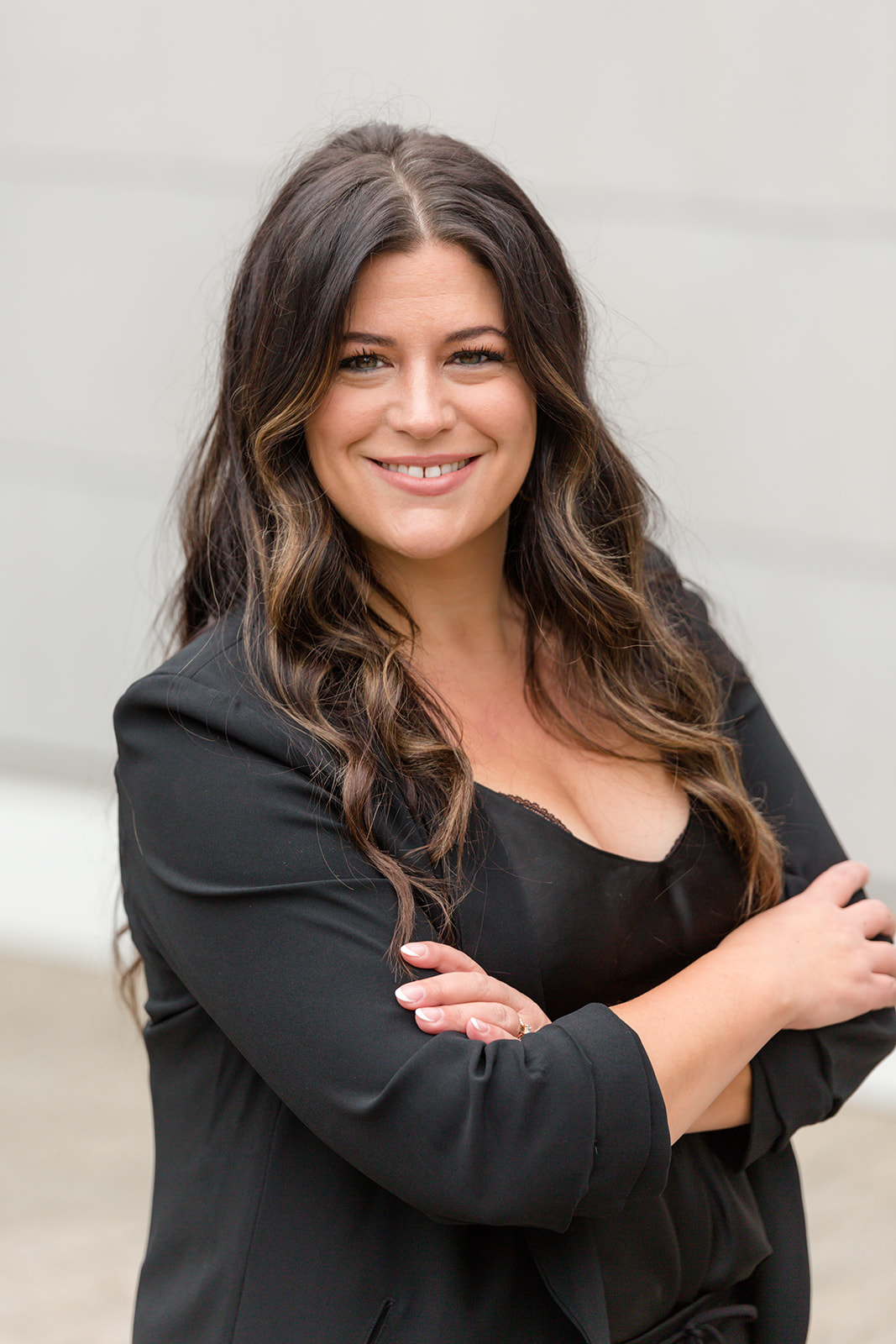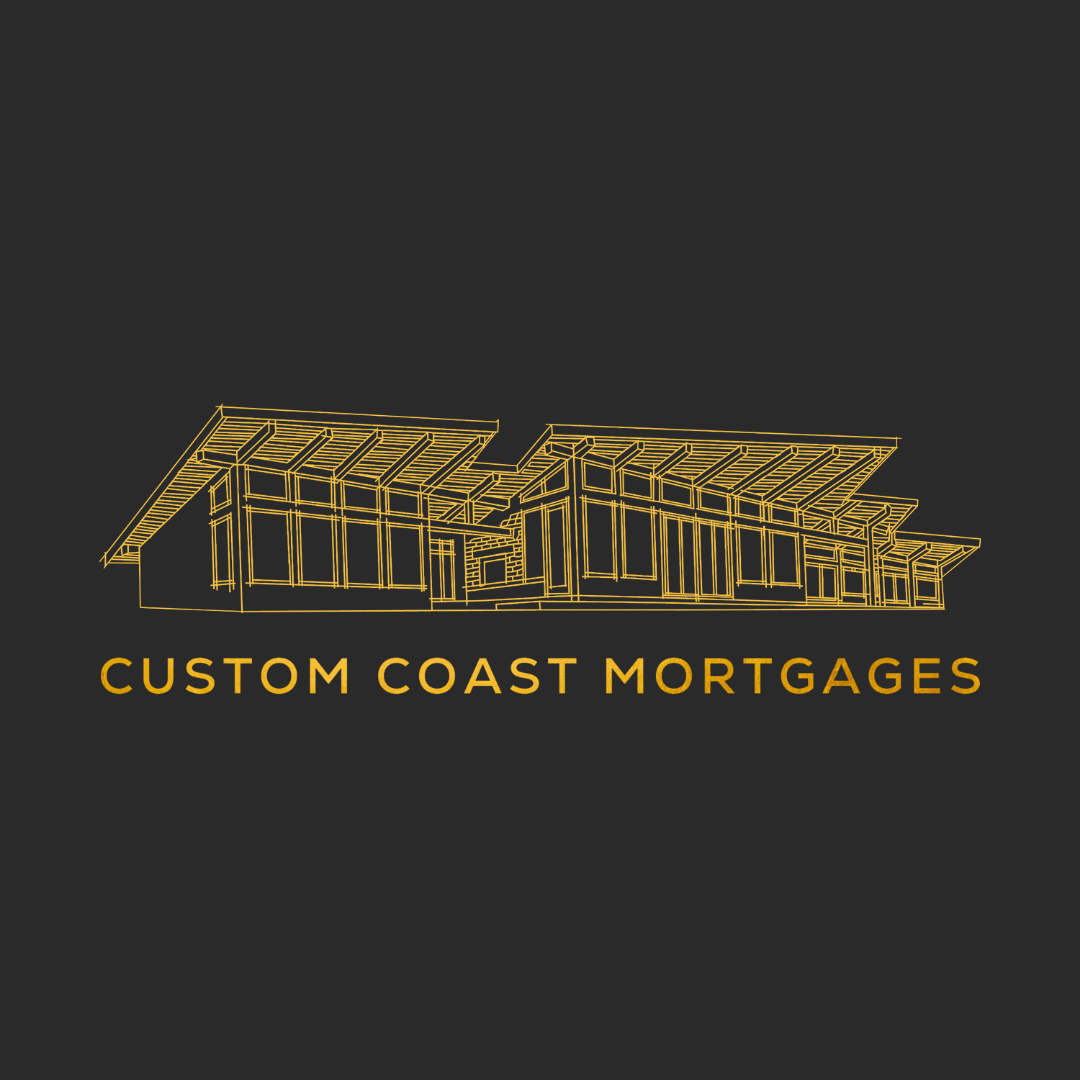 You're in good hands.
Professionally, I've been a residential and commercial conveyancer for several local law firms, I've also been a software sales representative, specializing in real estate software specifically designed for lawyers and notaries and I've been a title insurance representative as well. I have been living, eating, and breathing real estate for the last 12 years of my life. As a real estate enthusiast, joining the industry as a mortgage broker has been something I worked towards for many years and I'm so happy to be able to help people by sharing my expertise (and extremely robust network of partners!)
"Rebecca's work ethic is UNMATCHED-  and her expertise in this space is second to none. Her passion for helping people save money, save time, and set themselves up for a financially successful future is clear from the moment you get on the phone- and once you become a Custom Coast client, she's always looking out for you and available to help with your next step."
36 reviews on
Absolutely amazing from start to finish!!! First time home buyers in a historic market and Rebecca and team made this seamless! As someone who's very anxious this team took all of that on and then some! I couldn't say more about the service transparency and people we encountered! When making one of the biggest decisions in your life I couldn't think of better people to trust 100%! Thank you so very much for all that you did our family is forever grateful! Sincerely The Lewis family
Courtney Elson
2021-04-07
My husband and I reached out to Rebecca months before our mortgage was up for renewal. We knew the process would be daunting with what we wanted out of the renewal, so we asked Rebecca for help along the way. Rebecca helped us understand all the mortgage gibberish and was a great advocate for us. I highly recommend Rebecca as your mortgage broker. She is professional, knowledgeable and offers her advice for free! Thank you for everything, Rebecca!
Very responsive, friendly and helpful. Even when the news isn't what you want to hear, Rebecca is there with an honest, non judgemental, positive approach and helpful suggestions on how to get to where you want to be
Shelby Schmidke
2021-01-21
Rebecca is seriously the absolute best! She is extremely informative and will go above and beyond for you to make sure you have the best possible rate. I am so happy that we got to work with Rebecca to get our mortgage and we look forward to working with her again when we make our next move. You won't regret choosing Rebecca to help you!
Adam Lawrenson
2021-01-17
I work on the appraisal side of the mortgage financing process and have worked closely with Rebecca. We choose to work with Rebecca because she is honest, professional and seamless to work with. In an industry where timelines are tight and professionalism is key in getting deals done, Rebecca has you covered.
our realtor referred us to Rebecca and it could not have been a better experience. She is informative, professional and responsive and a pleasure to work with. She will see you through the process, answering your questions, keeping you informed along the way, and quickly puts you at ease with the uncertainty and anxiety that comes along with securing your mortgage as a first time buyer. Her 5 star rating is not the least bit surprising to us. Thank you! Rob & Robyn
Was a first time home buyer and I was nothing short of completely lost during the whole process. Rebecca was there for me the entire time and I simply could not have done it without her. She was an absolute professional from explaining everything in simple-to-understand terms, to discussing pros and cons of every option, and finally recommending what solution she thought was best for me. I will never use a different Mortgage Professional. Ever.