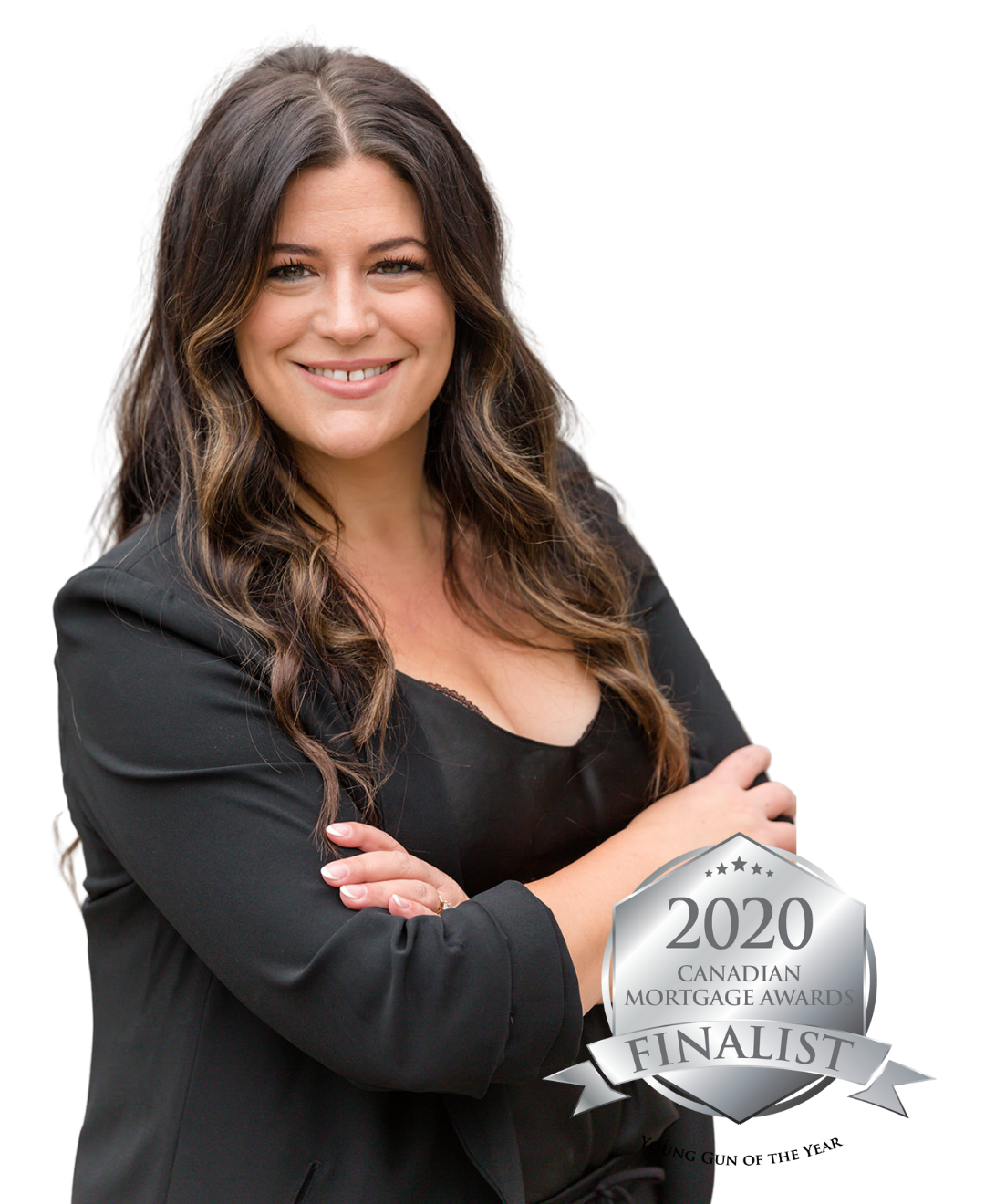 Welcome to Custom Coast Mortgages! I'm Rebecca.
And I believe that whether you're securing financing for your first home, your forever home, a new project or an unexpected event, you deserve to be empowered and supported every step of the way. That's why I founded Custom Coast Mortgages- to bring you exceptional, professional mortgage services based on real experience, proven results, and a people-first approach that takes into account your unique situation, your unique goals, and your unique path to financing.

You are not just a number- and this is not just a transaction. Making your dreams a reality should not be about "getting approved" by a one-size-fits-all banking product… instead, it should be about figuring out YOUR financial vision and establishing clear steps to get there while securing the best possible lending offers for your unique situation.

And don't forget…
Everyone has different goals and needs when it comes to mortgages and financing. We can help you whether you're:
A first time home buyer
New to Canada
Buying your next home
Refinancing or accessing equity
Renegotiating or renewing
Seeking build financing
Seeking private financing
Looking for a line of credit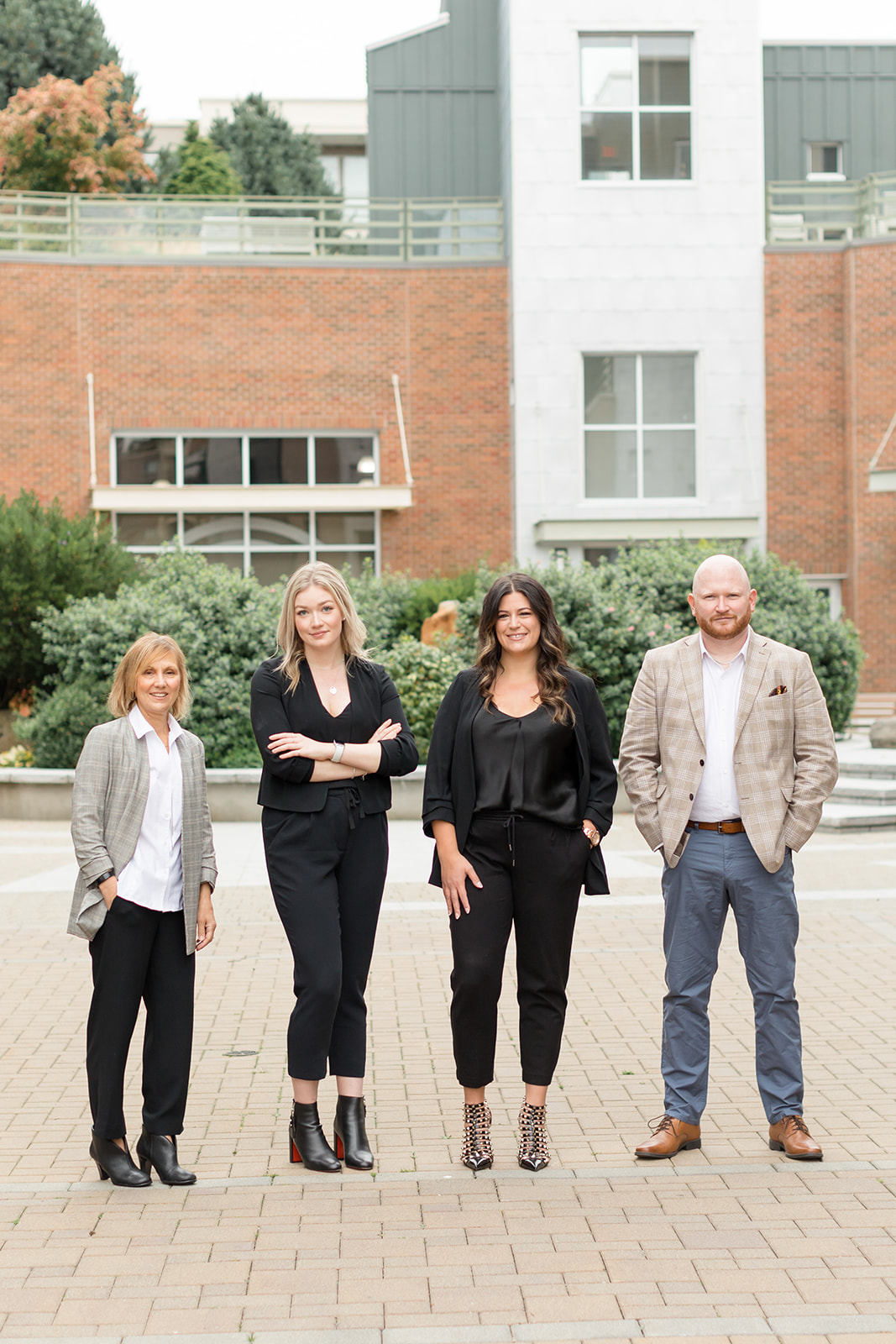 WHAT OUR CLIENTS ARE SAYING…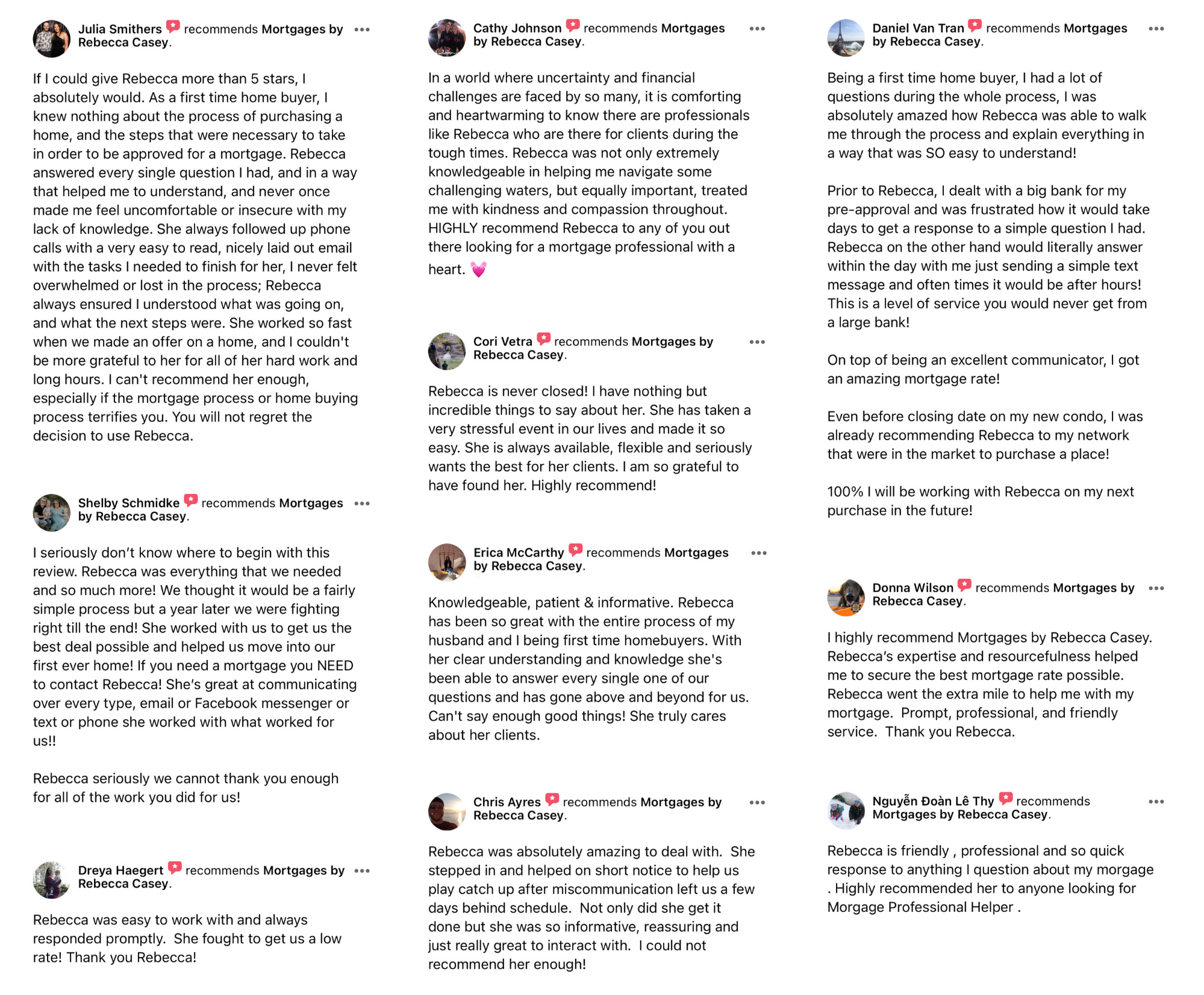 Frequently Asked Questions